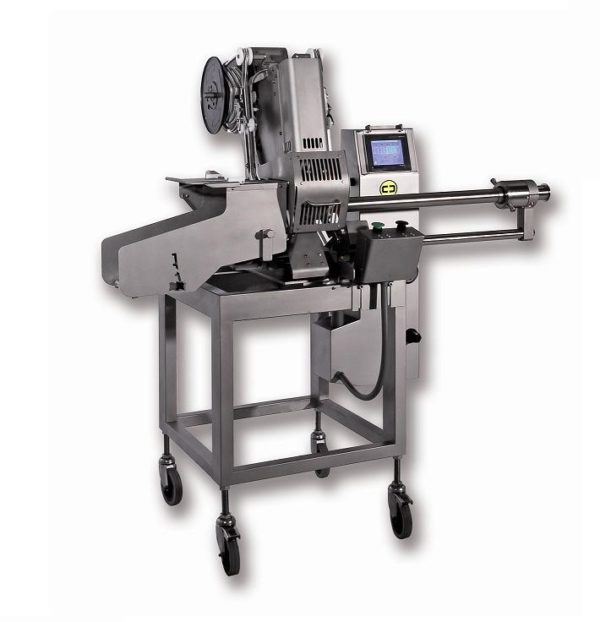 High-production automatic clipper, connected to the filler, for closing sausages in artificial casings with two aluminium clips.
It is provided with a special system that enables to close a great variety of sausages and casings, ranging approximately from 70 to 130 mm of diameter, depending on the product type.
Computer-controlled; it adapts to a wide range of products by just changing different selected sequences.
Supplier:
At LORENZO BARROSO they manufacture clippers and tiers, and all type of aluminium clips and loops .
They produce machinery and consumables for the food and packaging industry since 1958.
Their long experience and constant research, focused on innovation and quality, allows us to offer our customers a large range of machinery and consumables, with the most advanced technology.
For more information, please contact us.