Secondly, be cautious about displaying too much affection towards chinese brides. Some cuban women may find it difficult to date women online because they are put off by men who are too clingy and needy.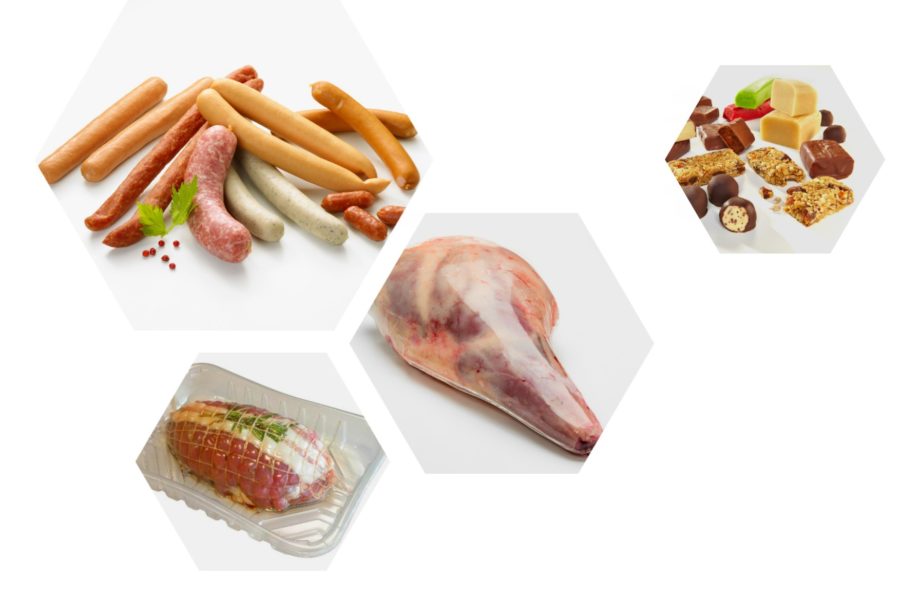 EFPROMM is an established leader in the food processing market throughout the Middle and far East.
EFPROMM specialises in the supply of premium brand new and used food processing machinery, technical maintenance support, raw materials, packaging solutions and consulting services to food manufacturers worldwide.